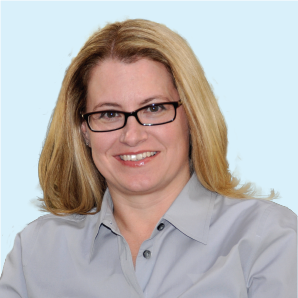 Heather Ruszin | PRESIDENT AND CEO


With more than 30 years of experience as a professional manager in the pharmacy industry, Heather created and operationalized three successful health care businesses: Stellar Pharmacy Services, Inc., Stellar Health Services LLC, and King of Prussia Pharmacy Services.

In 2000, Heather was a founder of King of Prussia Pharmacy Services, a long-term care pharmacy. Heather's business acumen, knowledge of LTC operations, and healthcare management skills were essential to the growth of the company. In 2014, Heather also co-founded and co-owns Stellar Pharmacy Services, Inc., a novel company that delivers point-of-care medications utilizing a high-tech patented dispensing system. Heather simultaneously co-founded and co-owns Stellar Health Services, LLC, a company that supports patients by providing incentive programs designed to encourage healthcare adherence. Heather has a long history of implementing successful partnerships with managed-care organizations to improve health outcomes while lowering cost.

Heather and her husband, two children and two adorable Shih Tzus reside in the suburbs of Philadelphia. Heather is actively involved in her children's school functions and sporting events. She and her family enjoy dedicating time organizing various charity events and fundraisers for needy families in local communities. Heather is the Vice President of Every Child Counts, Inc., a non-profit located in Chester County, Pennsylvania, dedicated to improving the lives of children.